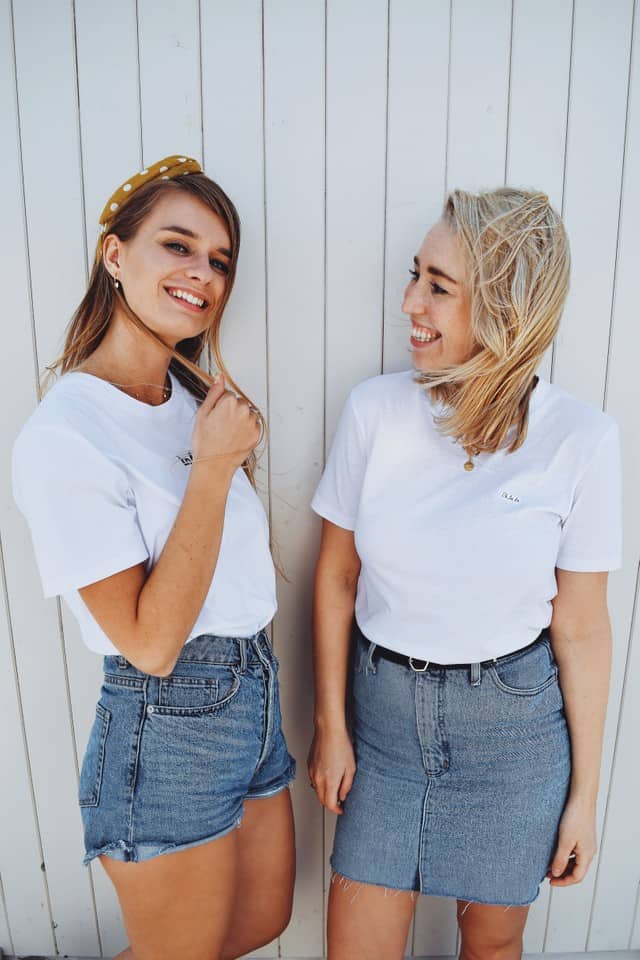 05 jul

Favourites from French brand Les Sublimes

A new Fair Friday look means our favourite day of the week is here again! 🙆‍♀️
Our aim is to help you find fancy fair fashion: Your fair fashion aid. That's why from now on every friday we'll share a fabulous fair brand (from our look) with you. We"ll start with the french chic brand Les Sublimes! 

Les Sublimes offers timeless, luxurious pieces that will never run out of style. Each design is made using eco-friendly fabrics, like modal (made from woodpulp), ecojean (a fully recycled jarn!) and organic cotton. These fibres consume fewer water and energy and cause less pollution. No use of hazardous substances and made with respect for the textile workers. Better for everyone!
Les Sublimes works with fair-factories in France and abroad and offers full transparency about #whomadeyourclothes. It is their mission to create jobs that break with the cycle of poverty and empower growth. When you shop Les Sublimes, you are supporting a long line of garment workers, artisans, farmers, nomads and working mamas with good jobs! #coolgirlscare
Also, When you order, you receive your package in an eco-friendly style: all shipping boxes are made from recycled materials (FSC) or re-used and delivered by a Colissimo, a CO2 neutral courier service.
What's not to love about this eco-chic French brand? Je ne sais quoi.
Take a look at a selection of our favourites items:

Reversible Button Dress Cream, €150

Ecojean Beret Navy, €40

Chef de Meute Printed Tee, €35

Linen Wedge Espradille khaki green, €95